A 'new' card set, created for stars of the American Football League
by AFL fan and artist Jim Fish
---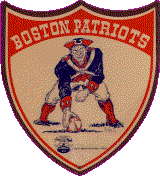 ---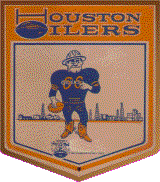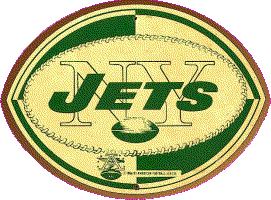 ---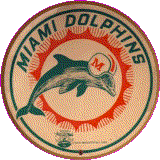 ---
---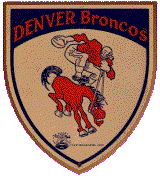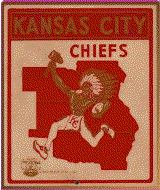 ---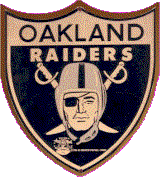 ---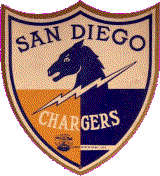 ---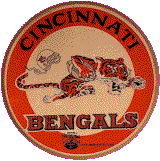 ---
Q: What do Fred Arbanas, Ed Budde, Clem Daniels, Paul Lowe, Jerry Mays, Gerry Philbin, Houston Antwine, Tom Sestak,
Jim Tyrer, George Webster, Dave Grayson, George Saimes, and Jerrell Wilson have in common?
A: They are all members of the All-time All-AFL Team, the best players from the league that created modern professional football,
yet they are not members of the "pro football" hall of fame. Why not?
Call or write: Hall of Fame Director C. David Baker. Ask him "Why not?"
2121 George Halas Drive NW
Canton, Ohio 44708
(330) 456-8207